Assembly
All our items pack and ship flat, meaning some easy assembly is required.
The furniture is designed so it can be assembled by children themselves with a bit of help of a rubber mallet and/or a friend. They are like wood puzzles that piece together without tools, glue or hardware with the exception of the riva stools. riva table and box table that have a minimum of screws and brackets to safely fix the legs to the bottom of the seats or tabletops.
Each order comes with illustrated assembly instructions. Should there be any questions please write us at hello@houseofro.com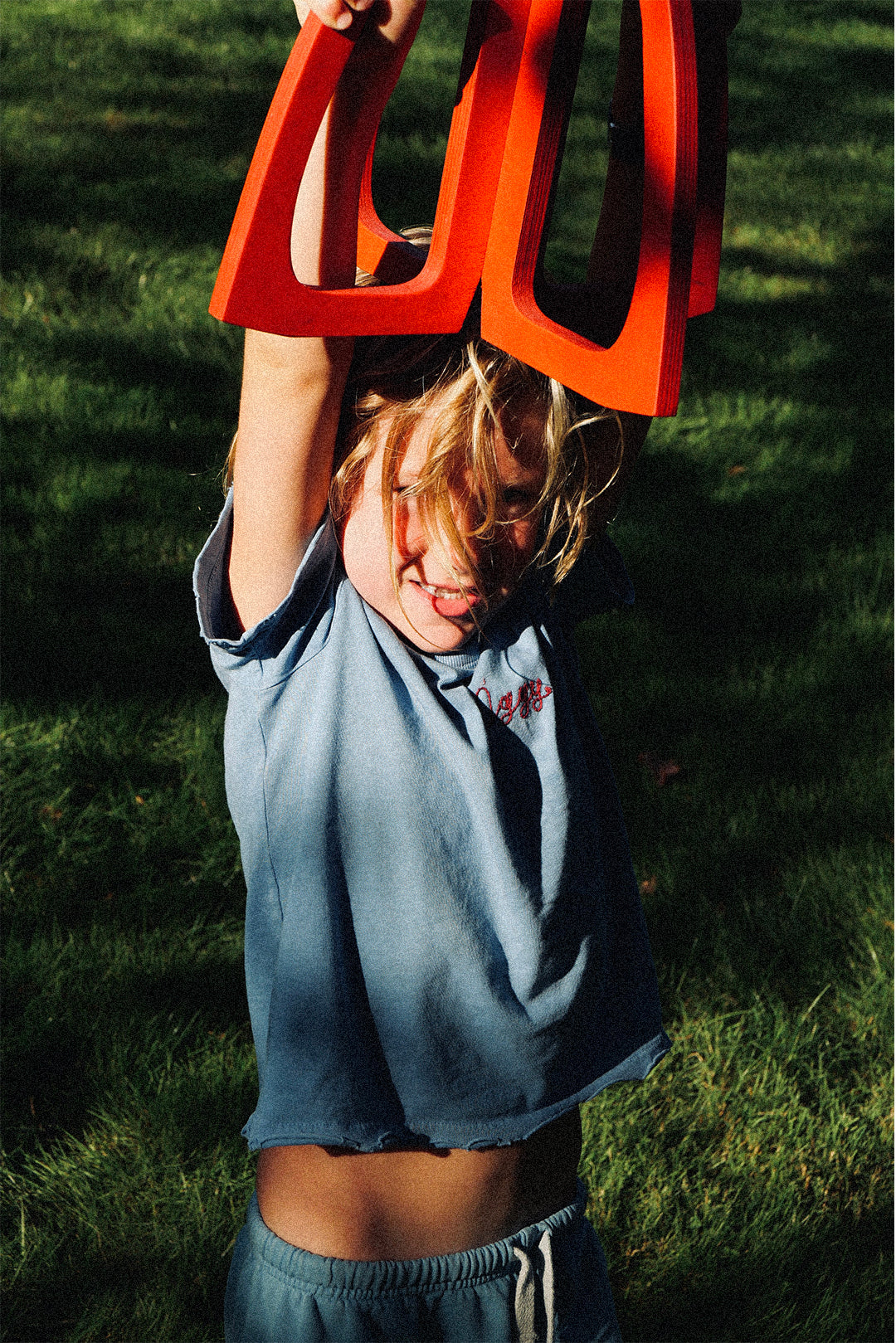 Plywood Moves
When it's hot and humid the wood absorbs the moisture in the air which causes it to swell. This will result in tighter slots meaning more resistance when piecing the parts together. In a cooler and dry environment the wood releases that moisture and shrinks back. Keep this in mind during the assembly and find yourself a cool spot to make assembly even easier. 
Note the assembly process is reversible should you want to move or store your unit.