T Magazine
October 18, 2023.
... Rosseel hopes her youngest customers will participate in the process. When children "make an impact on their environment," she says, "it cultivates their sense of agency." - Siska Lyssens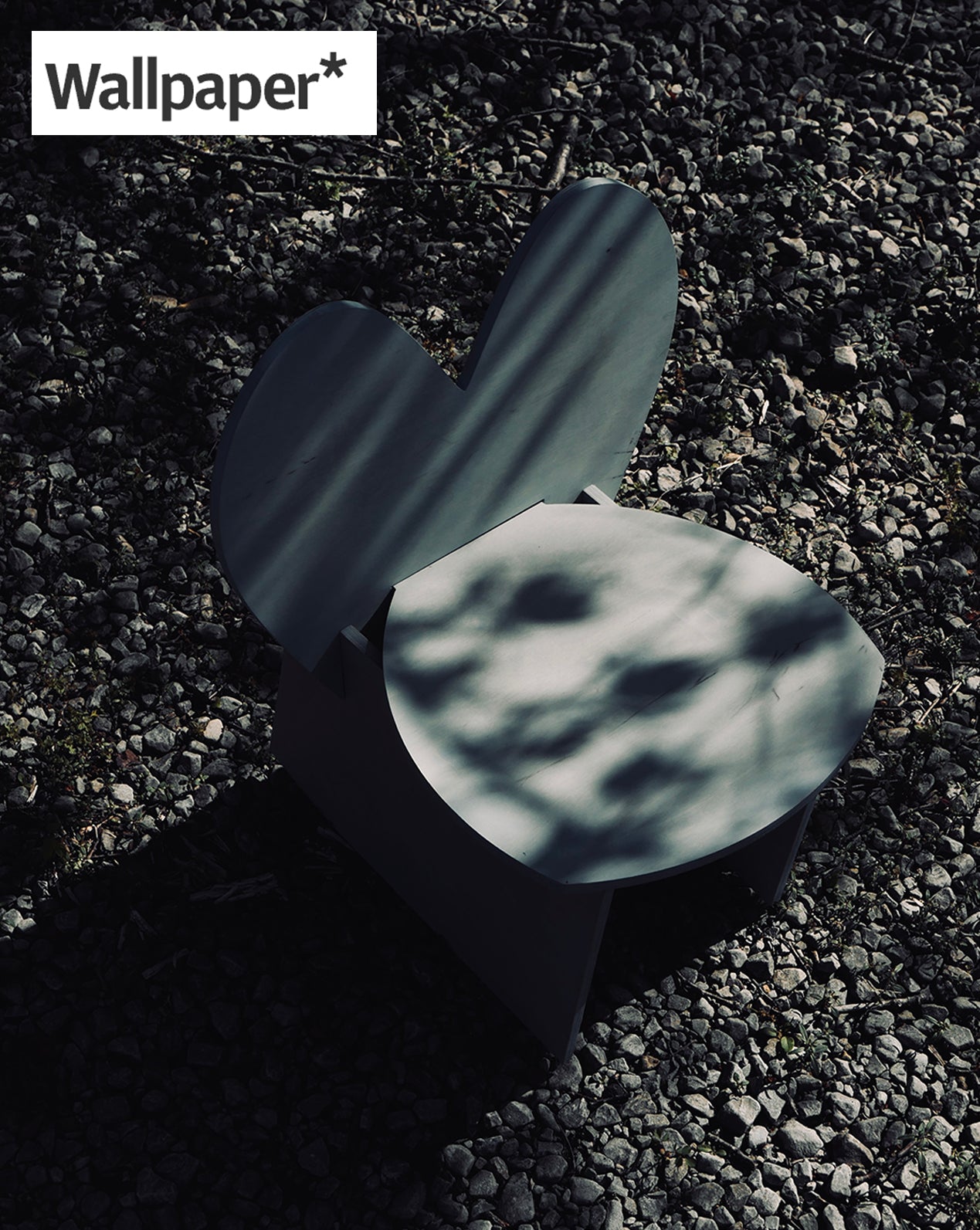 Wallpaper*
November 1, 2023.
House of RoRo is a new brand by Belgian designer Anne-Sophie Rosseel featuring multifunctional and scalable children's furniture. Based in New York, Rosseel (who leads eponymous design practice Rosseel Studio, working on residential, hospitality and retail projects) started the project when a search for children's furniture revealed a plethora of 'overly cutesy furniture that could only be hidden away in children's playrooms, taking up space an urban mother didn't have'. .... - Rosa Bertoli
Dezeen
October 26, 2023.
"I was looking for ways to combine toy storage with functional furniture that would look good in our home while reducing the clutter," said Rosseel. "Kids grow fast and if I was going to make a product, I wanted it to be as sustainable as possible and not have it end up in landfill after 2 years."
The furniture comes flat-packed and slides and locks together so that children – with the help of a guardian – can assemble the pieces. .... - Ellen Eberhardt