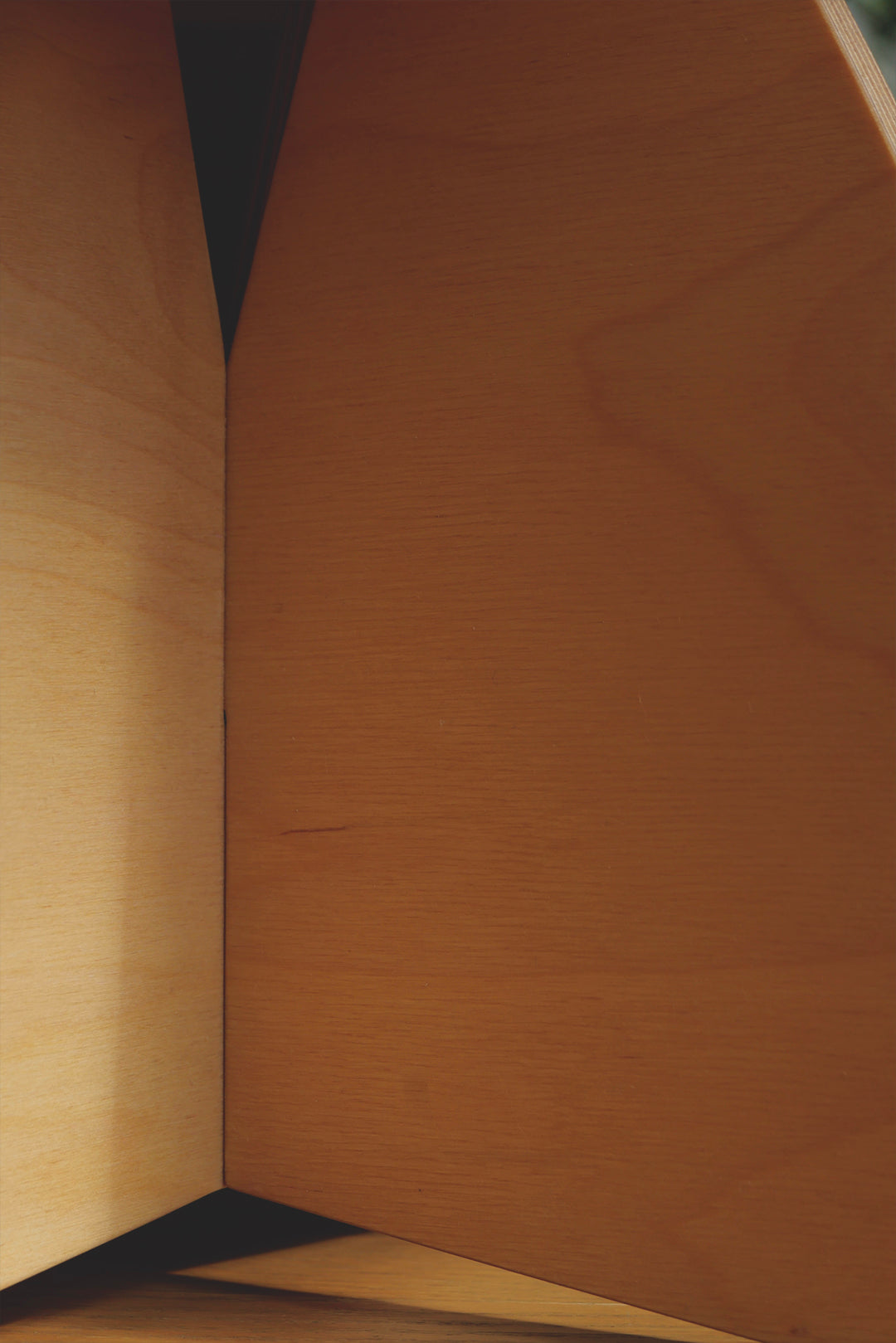 Product Care.
All of our furniture is finished with a plant-based wood stain composed of natural ingredients. It is sustainable, renewable and completely environmentally friendly. 
For light cleaning use a damp cloth. To remove dirt, marker stains etc, use a damp cloth with a mild liquid detergent if needed. Do not use abrasives or cleaning products, including household spray cleaners, on furniture since they can damage the finish. Avoid setting hot or damp items on furniture.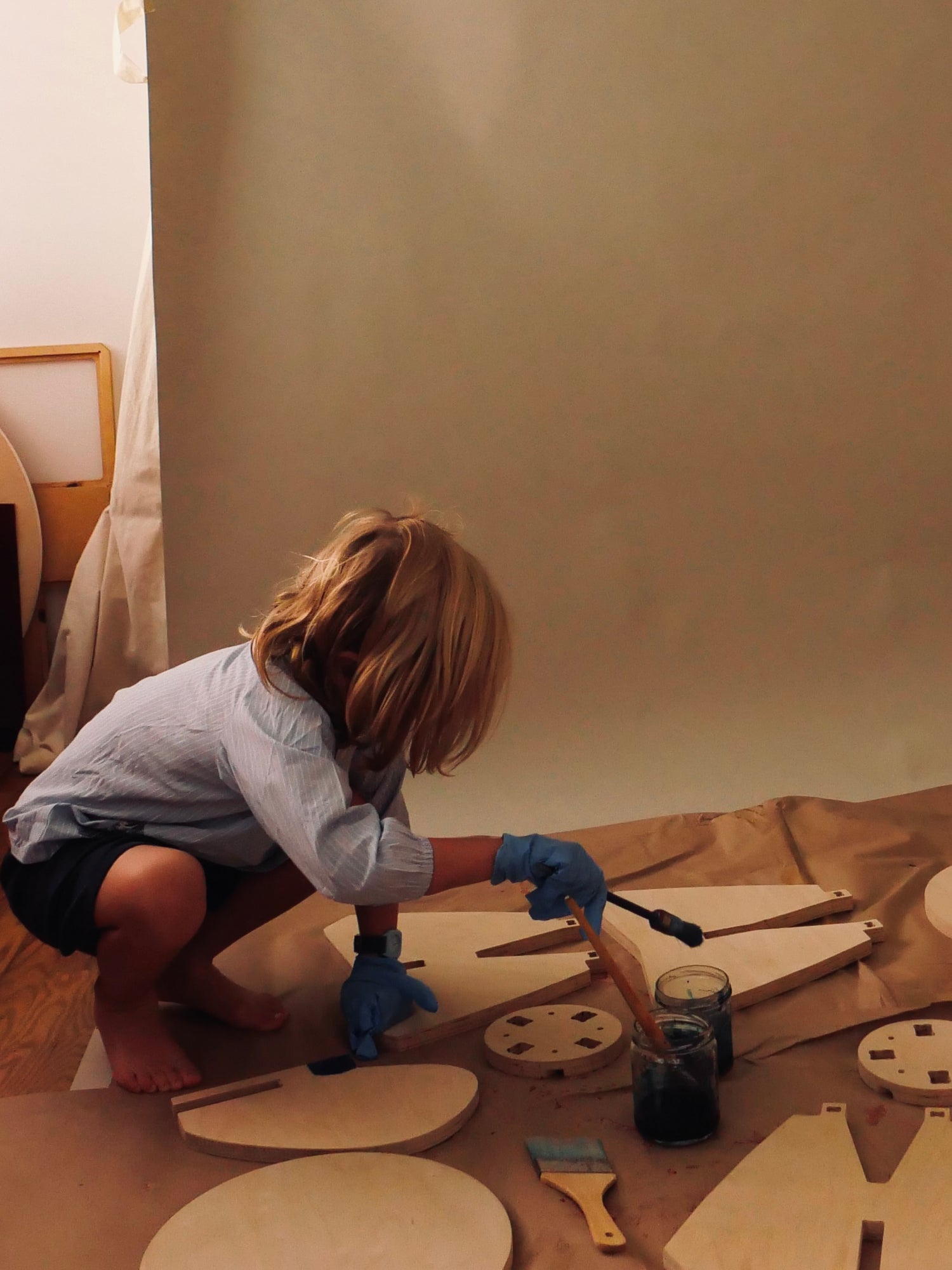 Finish Maintenance.
Since no artificial toxic hardeners are used to increase the durable life of the finish, periodic rejuvenation (aka maintenance) is necessary, usually between 2 and 6 years, depending on climate, use and care.
Maintenance is very easily done using Renew within your home. Simply apply Renew onto the dry looking area, leave it to react for 3-5 minutes, then wipe dry, being sure to remove all excess. Allow the area to dry for 4-6 hours before light use.
Avoid direct sunlight as some discoloration may occur over extended periods of time.
Please email us should you wish to have your pieces refinished.